I'm pleased to say the first eight of my latest 'Empty Diaries' have appeared in
The Literateur
. Find them
here
or
here
. Thanks editor Adam Crothers. 'Wiped Weblogs' are eight of 14 'sonnets' that continue the series of 'Empty Diary' poems that runs through
Twentieth Century Blues
,
1901-2000 (though there is a science fiction 2055 poem and I have recently written an'Empty Diary 1327' for the Petrarch poems; see
here
): this group features the years 2001-2014 (but I have written a 2015 and 2016 since). A general piece on my sonnet-writing may be read
here
.
It's a sequence dealing with sexual politics, generally narrated from the point of view of a woman. These recent ones use a lot of internet flarf and detritus, combined with the dated first uses of various technologies (like 'selfies') and first uses of various sexual practices (e.g., 'pegging'). I see them as a sort of egregious Tom and Jerry sequence with several characters like Fuckeye and Stonehead running through. Everything gets excessive, even the line-lengths.
They might be parts of the book of sonnets I'm writing. Here's an
Empty Diary
from 'Twentieth Century Blues', one that didn't get into
History or Sleep
(which carries a succinct excerpt from them).
For Adrian Clarke 1
HUMAN DUST against the
dark night This Degrades
now bleached into the
ecstasy of image she
holds a Bible filofax
steroid flare hoboes her
puppets blondes in the
sex shop coo into
vacant dummy leather militia
turned fan club she
wears his eyes tightly
fixed on sidewalk scripture
WHITE PUSSY EASY MEAT
cocksucker choirs shit peckers
praise her 'legendary guts'
her TV astrologer's tattooed
fists so hard to
make a man weak
in this APOCALYPTIC CUT
mannikin's wig trails the
gutter (slave gang's fetish
1992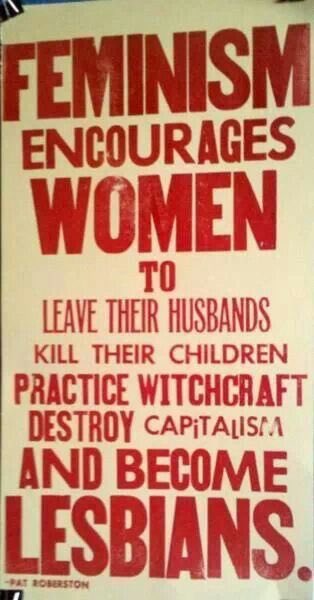 There's another, 'Empty Diary 1955'
here
.